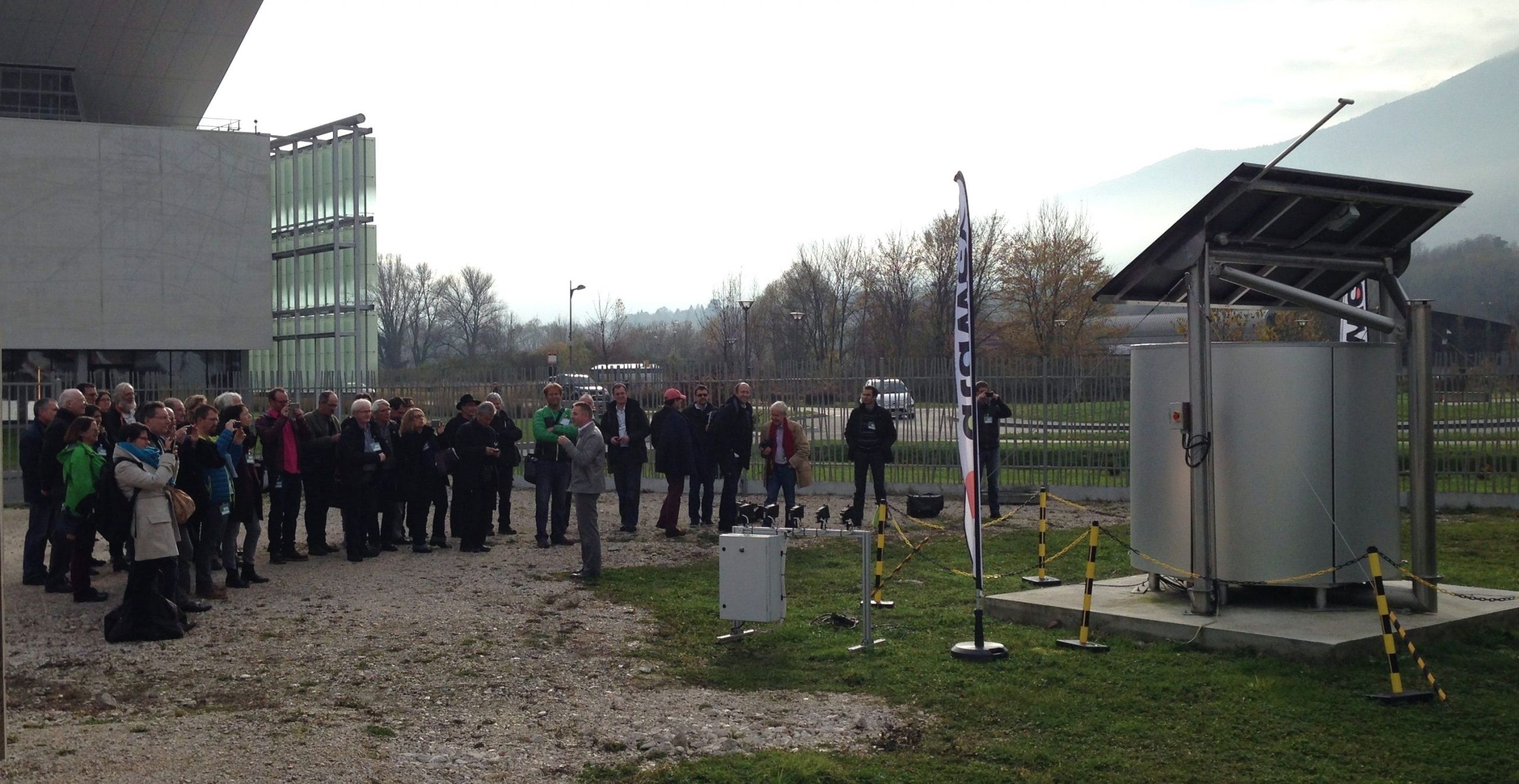 ATAWEY under the spotlights of the Swiss TV, Arte and the TV channel FR3
These times are full of many TV reports for Atawey !
In September, we welcomed the Swiss Radio and Television for its program "ID inventer demain" which focusses on innovations to better imagine the tomorrow's world. We have presented our innovating energy autonomy system and its applications.
Click on the link to watch the video http://youtu.be/VdylHjGF1uQ
In October, we received FUTUREMAG, the Arte TV magazine dedicated to innovation and impact of new technologies on our day-to-day life. Our system, located on the INES site, has been presented for a special TV broadcast concerning clean energies in the future.
Click on http://youtu.be/dWk3wo_WCu4 to discover, to understand how it works and its various applications.
On November 26, a special day dedicated to hydrogen energy in mountain took place on the INES site. The event was organized by the Fédération Française des Clubs Alpins et de Montagne and Tenerrdis. Some companies, Paxitech, WHZ, EPS and Atawey, have presented their products to visitors coming from France, Italy and Switzerland
The TV channel FR3 Rhône Alpes has followed the visitor's group listening to presentation of Atawey system.
Click on the link to watch the video http://youtu.be/YJ0XaJ8NaJg