Carbon-free mobility
Green hydrogen station
ATAWEY
The energy transition is under way. The hydrogen sector is being structured to meet the challenges of sustainable and economic mobility. Needs are evolving, projects are adapting, rules are changing. We offer a response as hydrogen specialists by providing the widest range of stations on the market, scalable solutions and comprehensive support.
Discover our hydrogen stations
About us
Atawey
ATAWEY
Founded in 2012 by Jean-Michel Amaré and Pierre-Jean Bonnefond, Atawey designs, manufactures and distributes green hydrogen refueling stations; contributing to the deployment of carbon-free hydrogen. Since 2015, Atawey has developed a full range of refueling stations (compact, scalable and mobile stations) to support the growing regional use of hydrogen and offer "customized" solutions adapted to each project – from the pilot project to the complete network.
The refueling stations are designed and manufactured in France, in the company's workshops on their site at Bourget-du-Lac (73) and are environmentally friendly.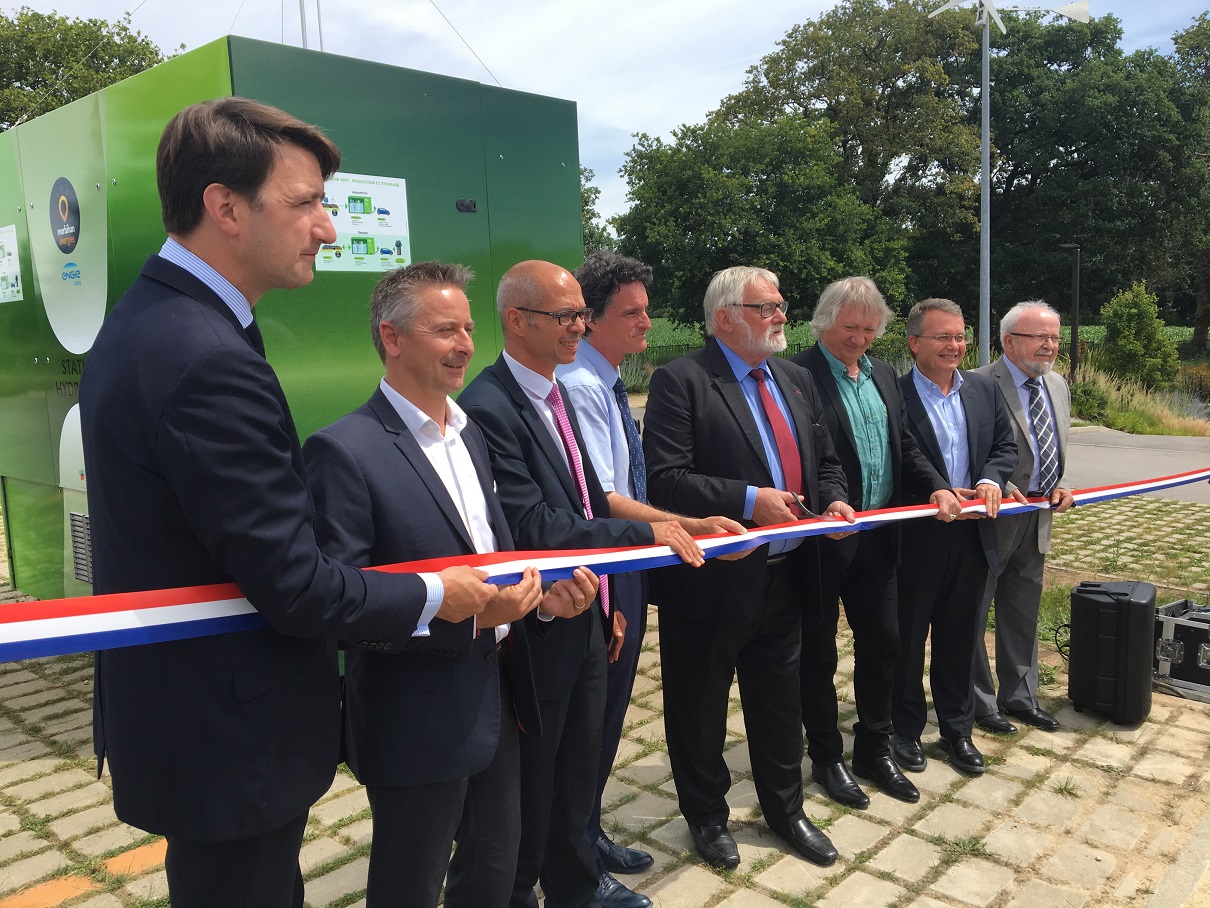 Some facts
Clients testimonials
« Simple, efficient and operational, the Atawey solution has enabled us to cover the department for the past 5 years. »
« Respecting the deadline, support and communication with the client are Atawey's strengths »
News
See our latest news
Plus