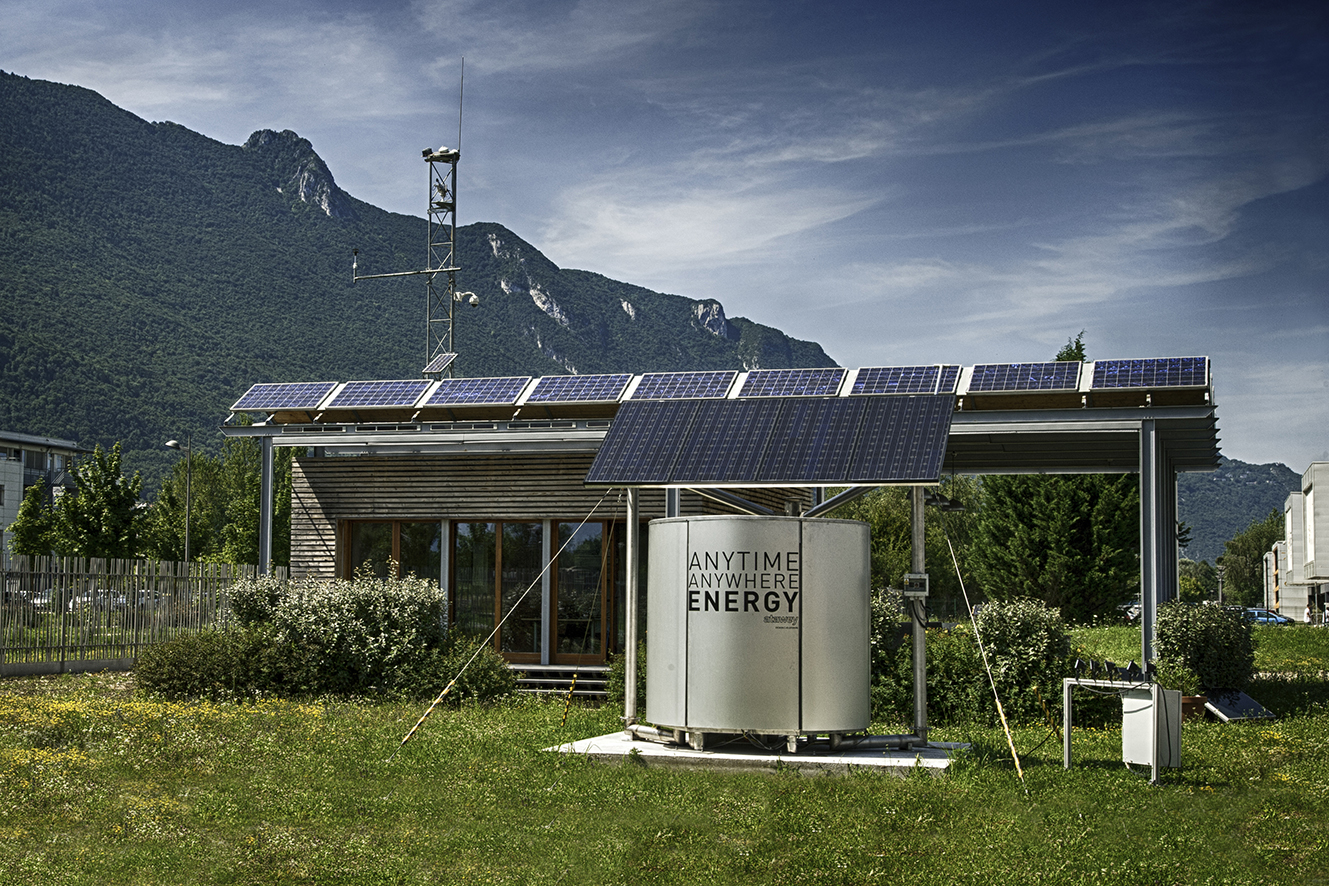 Atawey installs MYE1 on INES' site
Atawey is pleased to announce the installation of MYE1 on the Solar Energy National Institute's platform (INES) located in Savoie Technolac.
Realized this day, the installation represents a great progress in the development and commercialization of the product. This move will also enable Atawey to qualify its performance and benefit from a first real condition feedback thanks to a remote monitoring.
Observable from the outside of the site, visits will be available. Atawey is also currently involved in advanced talks with various sites in France and abroad (islands, shelters and industrial applications). An inauguration will be realized next autumn for people to discover or re-discover the product.
For any enquiry or visit, do not hesitate to contact us.