Installed stations
25 Atawey hydrogen stations
MAP
With 25 stations installed since 2016, Atawey benefits from several years of feedback on the operation and deployment of hydrogen stations.
Legend :

Production on site
Map is loading...
If you see this after your page is loaded completely, refresh the page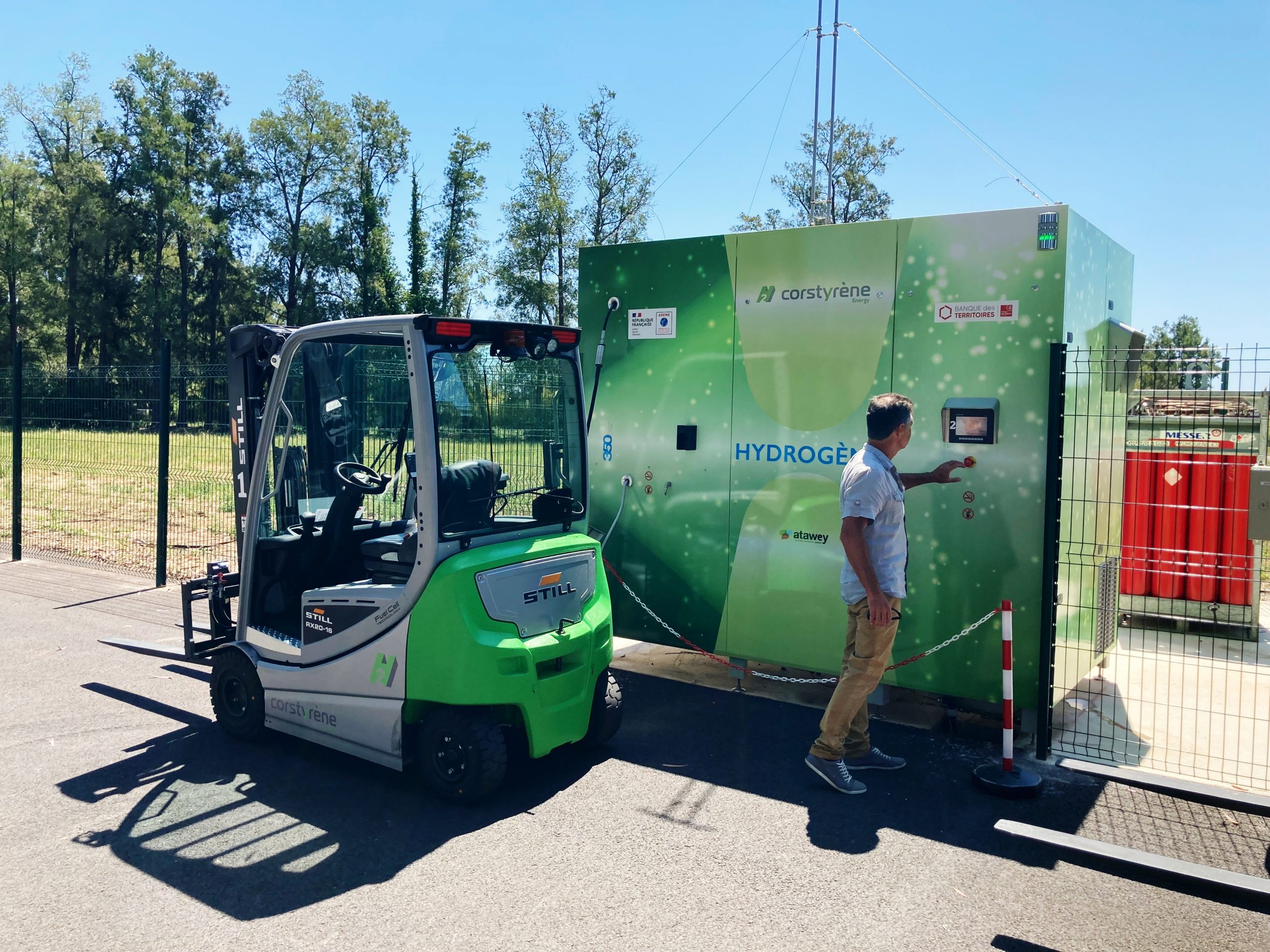 Feedback
Clients testimonials
« Simple, efficient and operational, the Atawey solution has enabled us to cover the department for the past 5 years.  »
« Respecting the deadline, support and communication with the client are Atawey's strengths »
Are you looking for information on our different product lines? Want to learn more about how we work?