A variety of professions
Skills development is a priority
CAREERS
A close-knit team with varied and complementary professions working in close collaboration and with the same objective: to build tomorrow's solutions, compatible with the preservation of the environment. Atawey attaches great importance to training. Internships, work-study programs, in-house and external professional development, Atawey trains people for the jobs of tomorrow: Hydrogen will represent more than 100,000 jobs in France (source: France Hydrogène). It is an opportunity to develop skills that cannot be found anywhere else and to evolve internally in a rapidly growing company.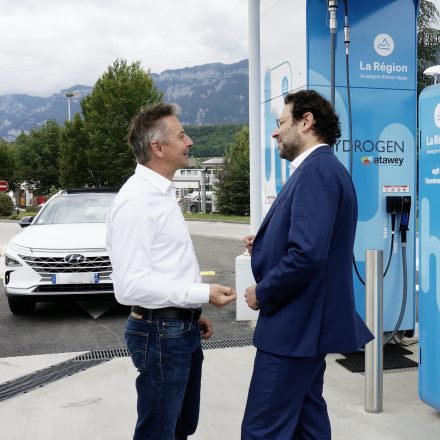 Business development
Addressing new markets, they create relationships with project leaders from local authorities, companies and major European projects.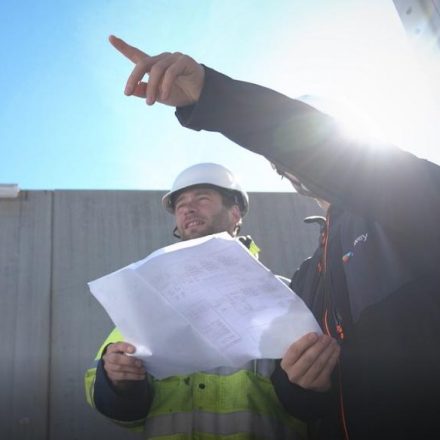 Project Manager
They support customers from the signing of the contract to the commissioning of the project: technical details, civil engineering, regulations, safety, deadlines.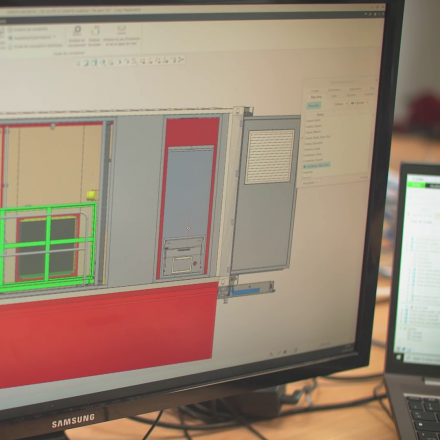 Innovation & Product Development
They design future hydrogen stations as a team: process and electrical engineers, automation specialist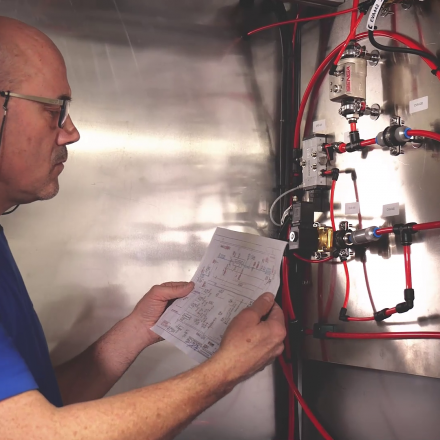 Production
Thanks to their techniques and know-how, they give substance to customers' hydrogen projects: Methods office, Planning, Assembly technician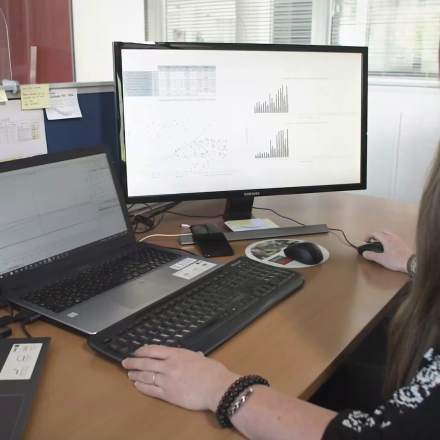 Customer service
Motivated by customer satisfaction, they ensure the performance and availability of our stations: data monitoring, data analyst, data scientist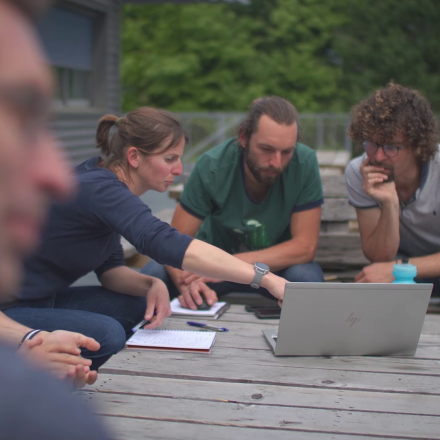 Support services
Through their cross-functional missions, they interact with all departments: Quality & Safety, Purchasing, HR, Finance, Legal, Marketing and Communication