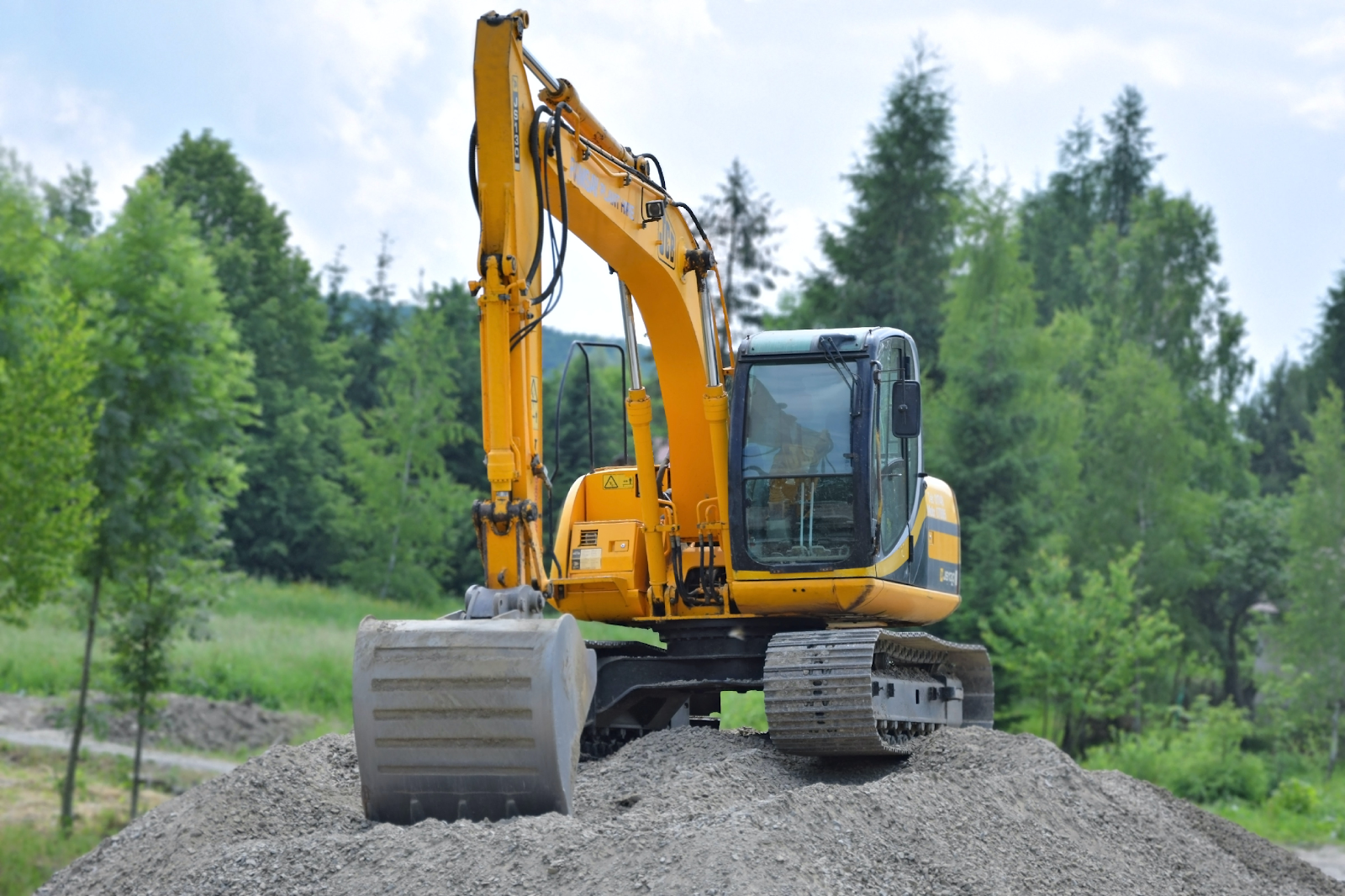 Worksites and civil engineering
Building sustainable construction
DECARBONIZING
Like the transport and logistics sectors, the construction industry is impacted by the measures for the ecological transition: LEZ, carbon neutral tenders…Temporary by nature, construction sites need a flexible fuel supply source.
Green hydrogen distribution
Mobile Station
SOLUTION
Our mobile hydrogen station can be moved around on construction sites to refuel special machines like cranes and handling machines with telescopic forks, etc.
It can distribute 30kg to 45kg/day of hydrogen, at 350 bars. Coupled with green hydrogen supply logistics, it offers a solution for decarbonizing construction sites.
Are you looking for information on our different product lines? Want to learn more about how we work?