Ecological and sustainable
Hydrogen produced using a renewable or low carbon process
GREEN HYDROGEN
Hydrogen is a means to serve the energy transition and the decarbonization of society. Atawey has chosen to favor low-carbon solutions by integrating green hydrogen solutions in all its offers, through on-site production or green hydrogen supply from our partners.
Comparison of CO2 emissions

Synergies
Essential for the widespread development of renewable energies
ENERGIES
The production of electricity from wind or solar power is intermittent by definition: it depends on weather conditions and the cycle of days and seasons. With green hydrogen, the energy produced can be stored and released when the consumer needs it. This ability to store it is an essential complement to the widespread development of new renewable energies. Similarly, the ability to stop the electrolyzer when energy consumption is greater than the production of renewable energies allows the network to be stabilized: this is the demand-response capacity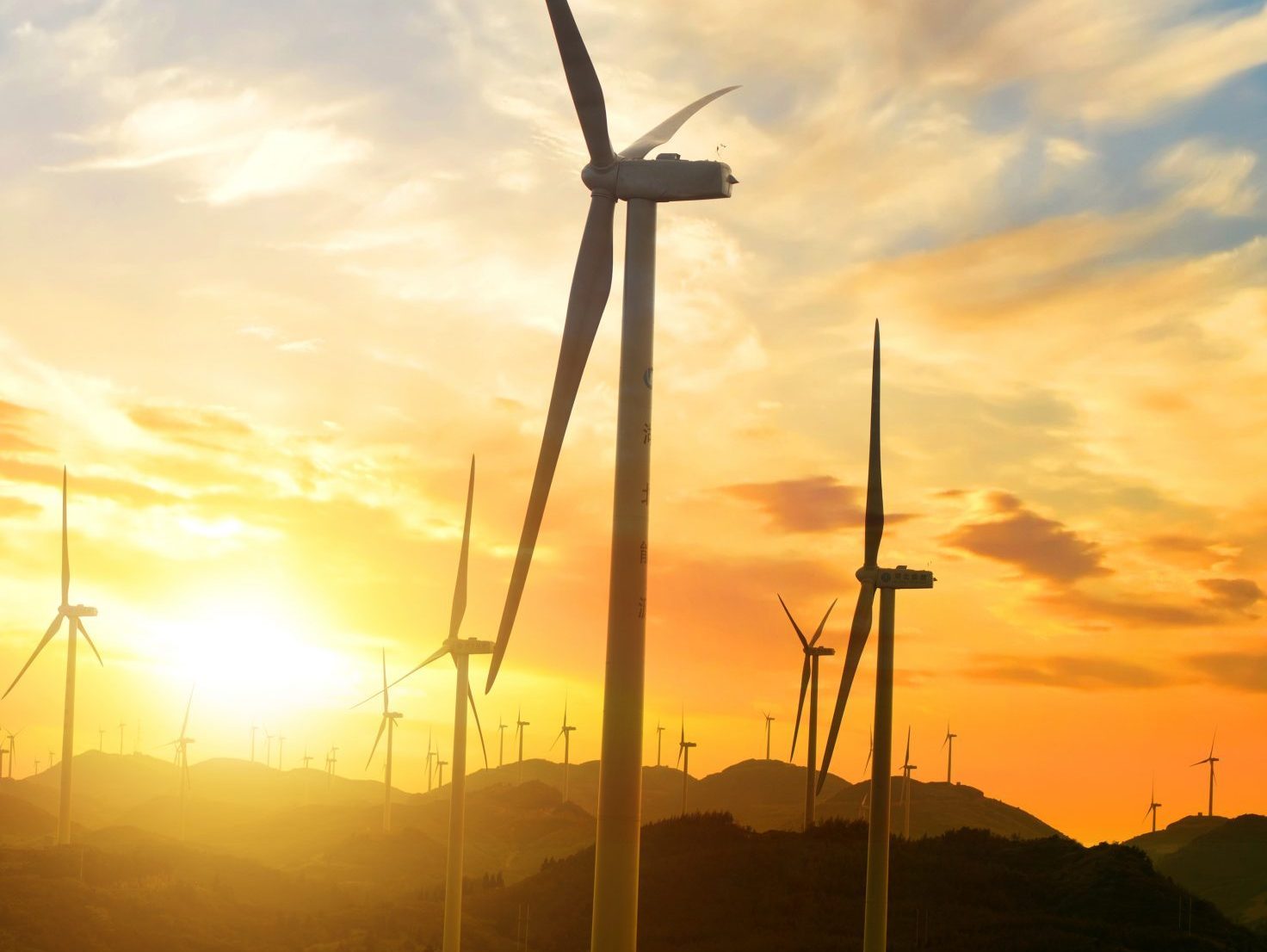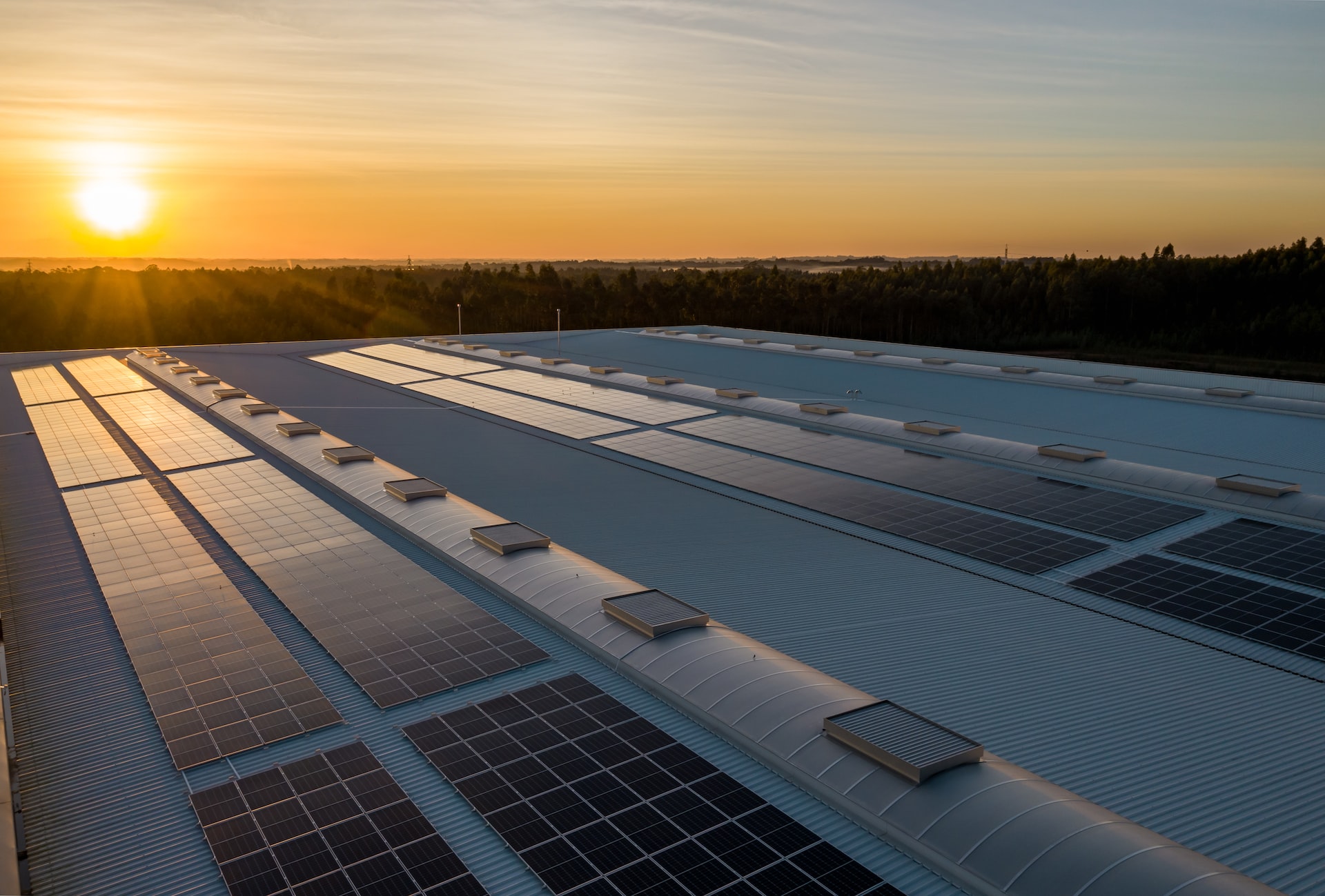 Complementary to the battery
Autonomy and speed of refilling
MOBILITY
When the battery reaches its limits in terms of operation, autonomy, recharging time, consumption of resources (raw materials, use of the grid), hydrogen offers solutions. Hydrogen is relevant for cleaning up low emission zones (LEZ) because it is zero emission, just like batteries.