Votre projet hydrogène
Un accompagnement global
ECOSYSTEME
Throughout the project, Atawey's teams will assist you to ensure the success of your hydrogen production, filling and distribution project for your forklifts, utility vehicles, buses, trucks, trains and boats.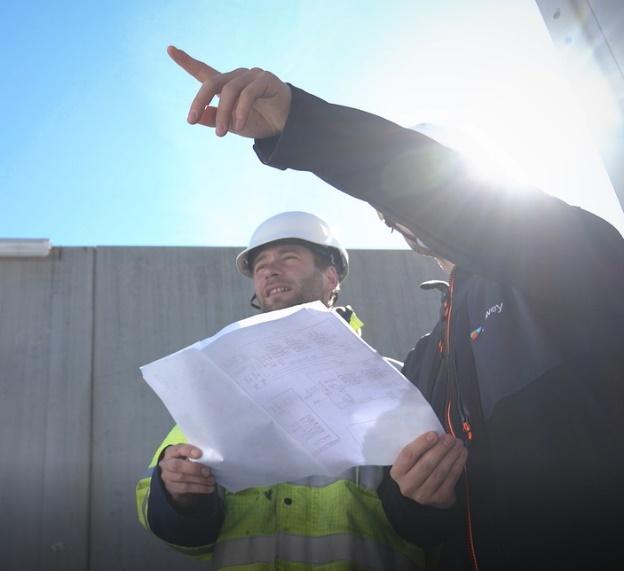 Long-term vision
A global and long-term vision to make your green hydrogen project as virtuous as possible: analysis of your uses, search for partners, economic study, production of green hydrogen on site; and support for your operation and maintenance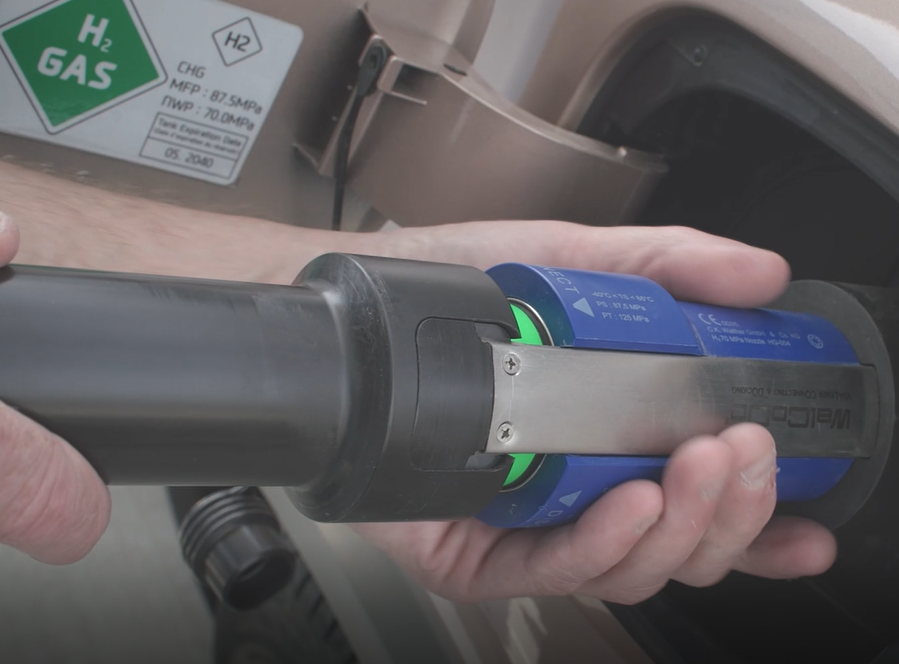 10 years of experience in installing green hydrogen stations
Our support upstream of the installation includes detailed studies of the layout and construction work, as well as assistance with regulatory procedures. We ensure the complete management of the hydrogen station: Design, construction (construction work, filing of permits), commissioning, operation and maintenance.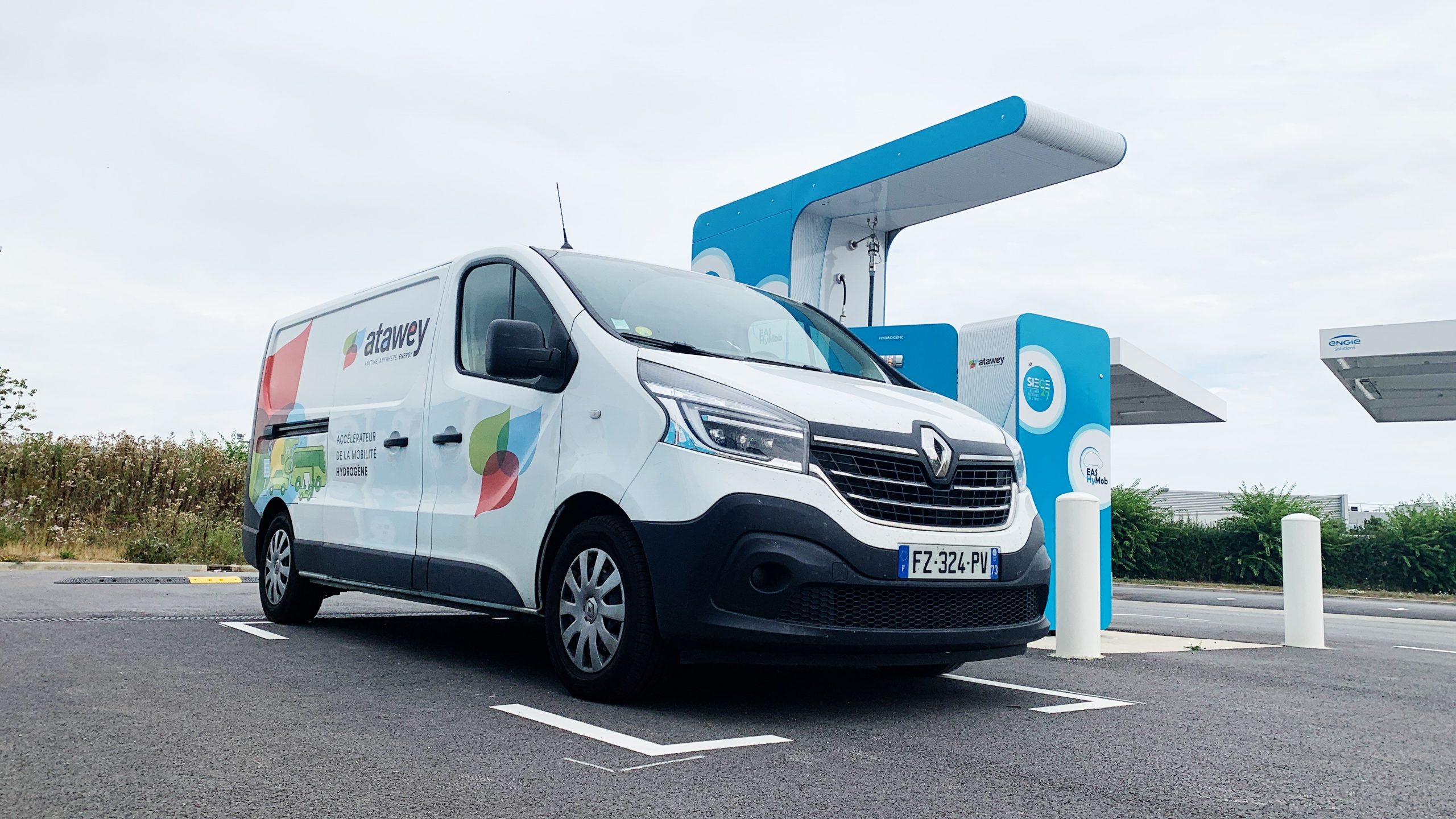 Preventive and corrective maintenance
Once the station has been installed and delivered, our support team offers you preventive maintenance tailored to the use of each station as well as proposals for continuous improvement of the stations, like optimizing the algorithms and updating the software. Remote supervision also enables us to act rapidly on corrective maintenance actions to minimize any impact on your operations.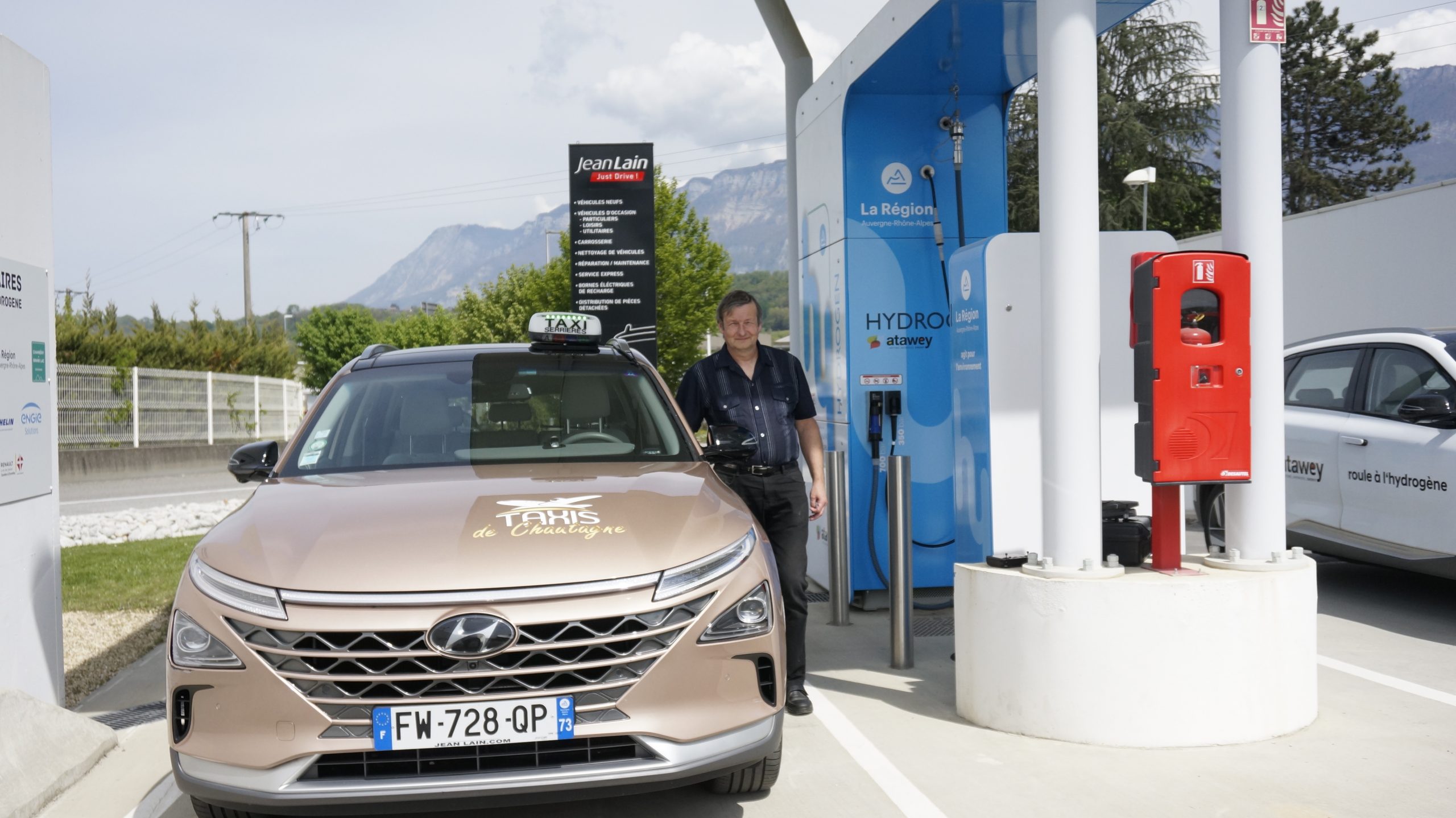 Operations
Operation is a key element in the availability of a hydrogen station. It ensures regular and regulatory maintenance, as well as daily monitoring of performance and safety. We assist you with your station's operation through customized training or by taking charge. Our teams are hydrogen experts and understand our stations perfectly, making them the ideal relay for optimum customer service.
Are you looking for information on our different product lines? Want to learn more about how we work?