Well-to-wheel
Ecosystem development
Hydrogen
The aim of green hydrogen ecosystems is to create a link between the production of green hydrogen and the users of carbon-free mobility. It extends, upstream, to the production of renewable energy, a necessary condition for the electrolysis of water, but also to the solutions for financing the project itself. At the heart of the ecosystem: a refueling station for hydrogen vehicles. A station that must be placed strategically to be at the center of the flows. A station that must be designed, built, operated, maintained and developed to meet the challenges of growth in regional carbon-free mobility. The last link is the uses. Today, they are the key to the success of ecosystems. For both captive or diffuse fleets, purchasers must be identified and vehicles subsidized for projects to succeed.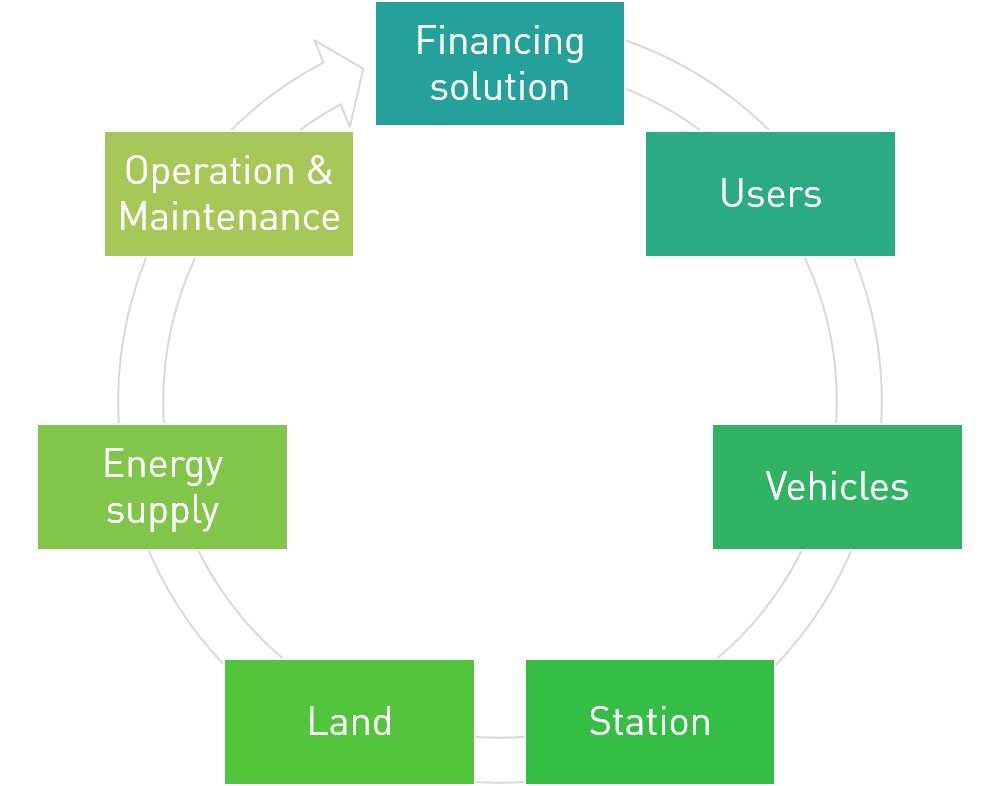 Hydrogen ecosystems
Our expertise at your service
SKILLS
Reducing the carbon footprint of your activities, making your fleet greener, a desire to optimize and become energy independent… ATAWEY assists you in your environmentally responsible approach by offering you its hydrogen-related technological expertise and its know-how in setting up virtuous projects.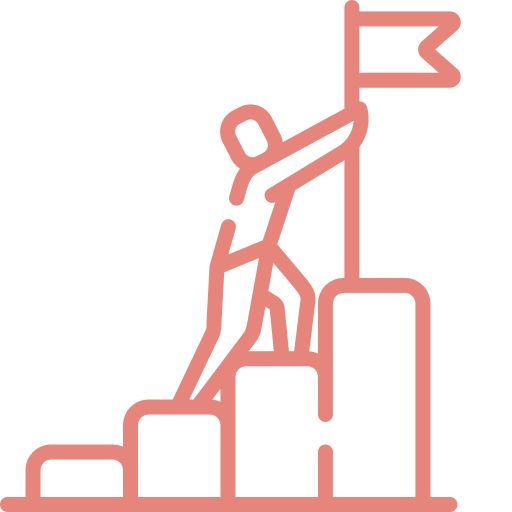 Defining and optimizing your financing plan
A profitable project and a competitive hydrogen price
Co-financing the project
A long-term partnership with an expert operation and maintenance team
Design and sizing
For a station closer to your needs, fully integrated into your ecosystem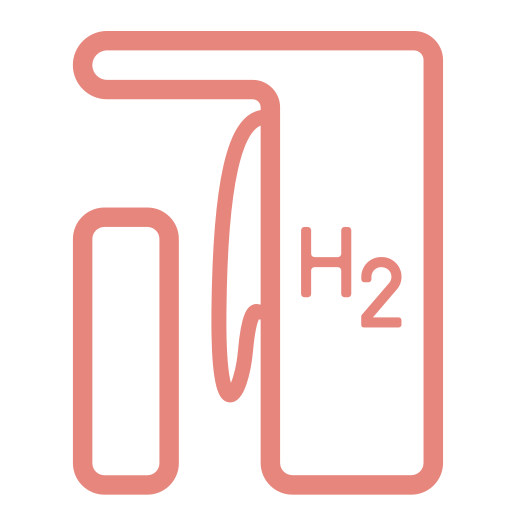 Full management of the hydrogen station
Design, construction (construction work, filing of permits), commissioning, operation and maintenance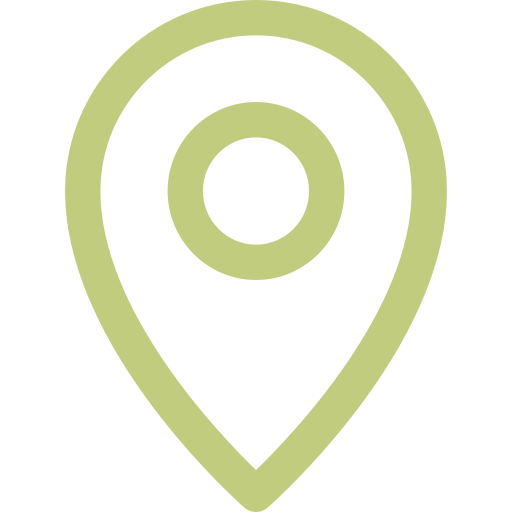 Search for land
For a station location at the heart of the flows
Green energy supply
Because green hydrogen is at the core of our mission
Searching for users
Research on sustainable mobility needs in the region and accompanying potential vehicle buyers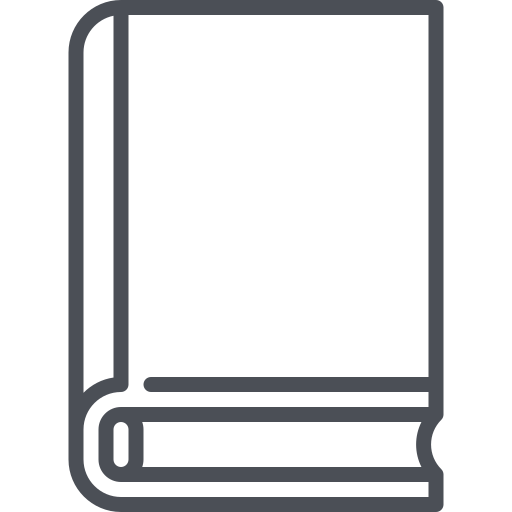 Catalogue of available vehicles
Helping companies to develop sustainable mobility without compromising their activity
Are you looking for information on our different product lines? Want to learn more about how we work?